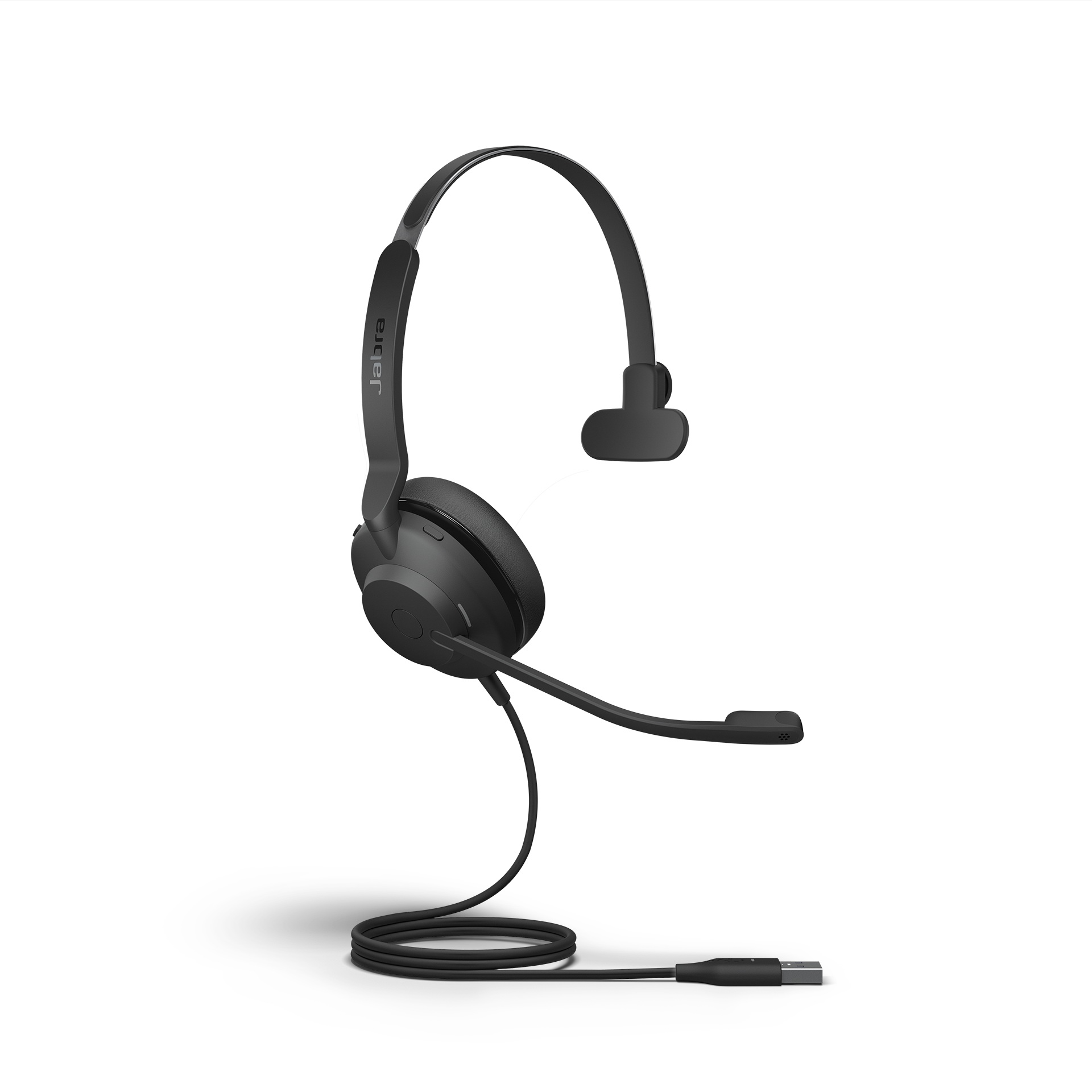 Reviews of Avaya One X Agent, Avaya One X Communicator Certified and compatible headsets.
Possibly you had noticed that Avaya has 2 different soft phones in the One X platform, the One X Agent and the One X Communicator, and had wondered what is the difference between those two and which headset will work the best. Well, we will discuss this and recommend the best headset for your system.
The Avaya One X Communicator is designed for not so skilled staff in a call center, for example management, as they do not require to either transfer calls to dedicated extensions or to use the full directory in an enterprise. While in the Avaya One X Agent, as the name refers it is designed for Call Center skilled staff, as they require to have all the directory and extensions of everyone so if they need to transfer a call to a specific person for a particular inquiry they can hold the call, reach out the extension to verify the person is available, give a brief introduction of the call on hold, direct the call and transfer it. Everything done in a matter of minutes, main reason why they need to be skilled in a call center environment.
There are going to be a variety of headsets either corded or wireless, depends on the user preference. A corded option would be the most cost effective, however the user will have to stay at the desk the majority of the time, limiting the movement, while in a wireless option the user can have more mobility with a higher price.
Jabra Evolve2 30 UC Mono USB-A Corded Headset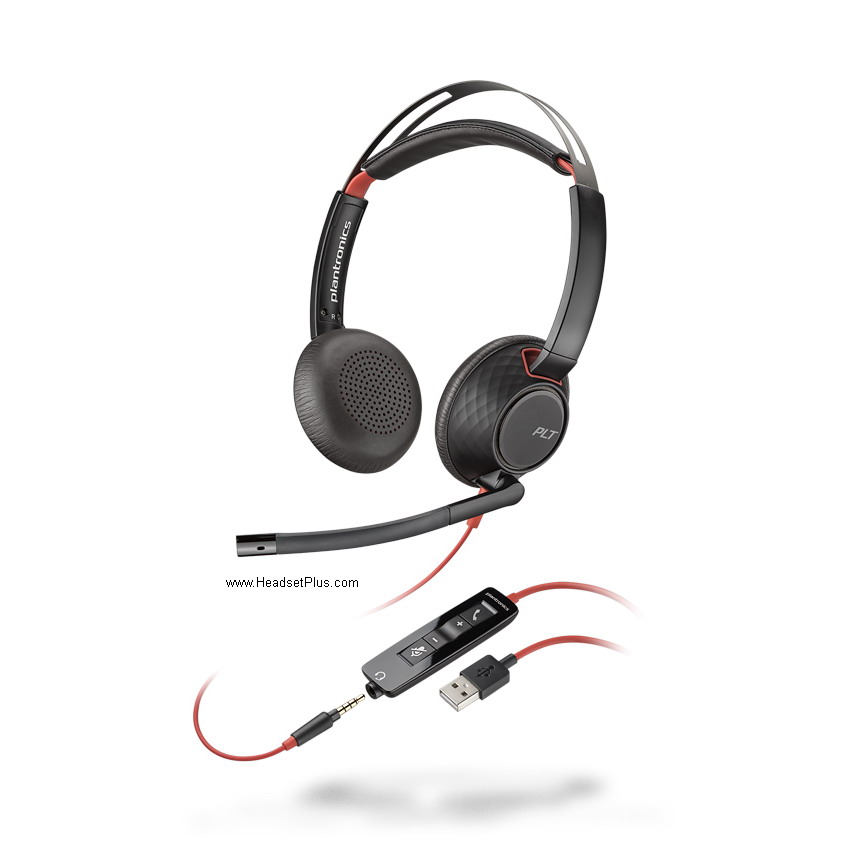 We start with the Jabra Evolve2 30, this is one of the newest options from Jabra with a nice introduction price being one of the most affortdable options with the Jabra quality, with noise canceling microphone, built in volume controls into the headset allowing the user to modulate the volume, mute the microphone, answer and end calls from the headset and built in busy light that lights up whenever in a call allowing user to let people know when in a call. Get yours HERE.
Plantronics Blackwire 5220 USB-A, 3.5mm Headset, MS Skype Cert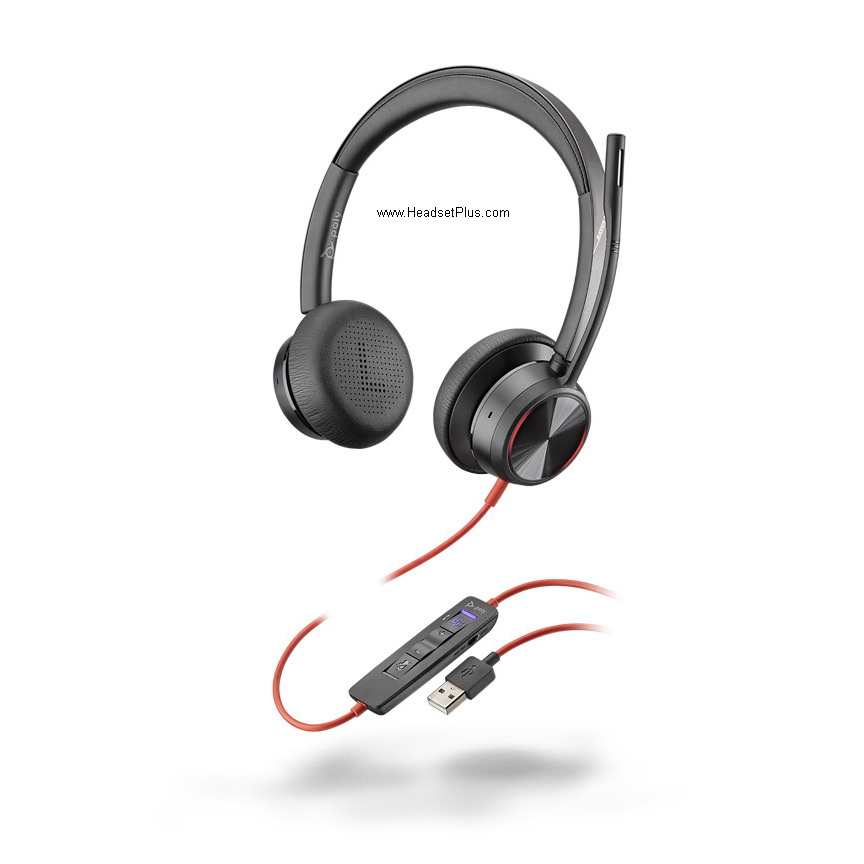 Plantronics offers its 5220 headset as an option for users looking a stereo sound quality covering both ears, volume control can be detached from the headset and the headset can be used with any smart phone or tablet thru its 3.5mm jack. This headset is certified for Skype for Business and Teams as well, so users worried about their Avaya and Teams concerns can rest sure this unit will not let you down. Orders yours HERE.
Poly Blackwire 8225 USB-A Stereo Wired Headset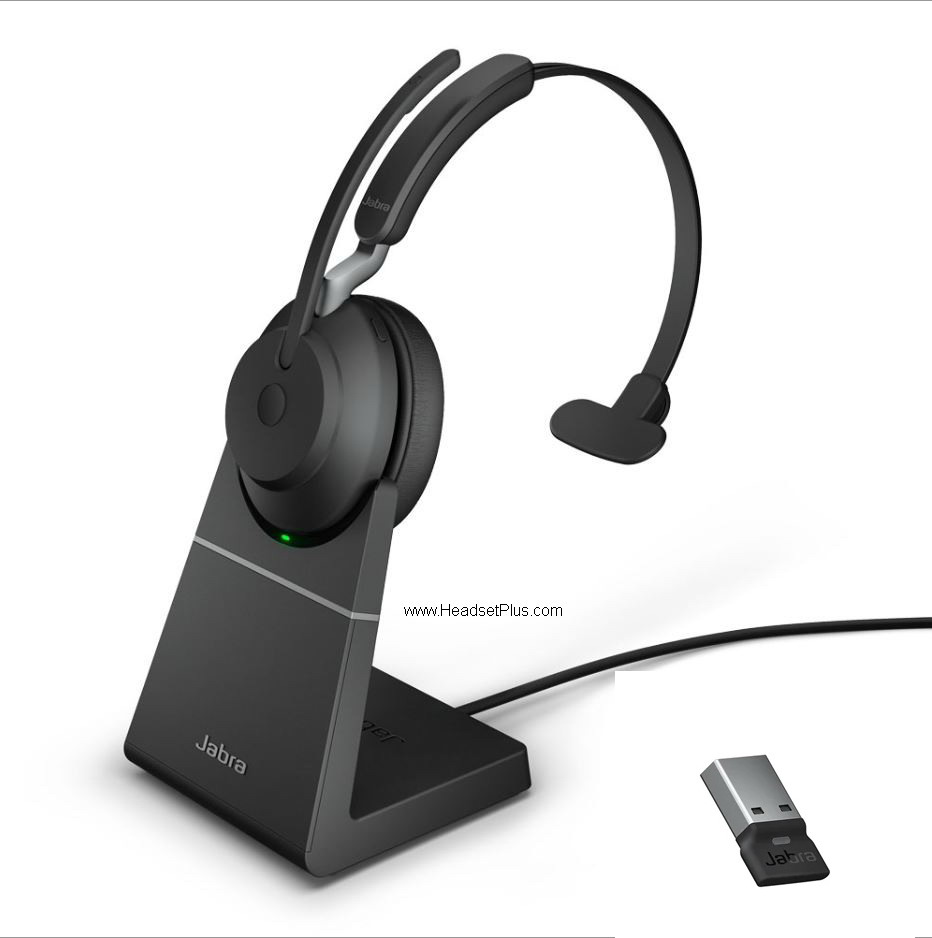 Poly, formerly known as Plantronics offers the new 8225, which is a corded headset with Active Noise canceling, which is a recommended option for really loud environments, Poly offers its new Advanced hybrid Active Active Noise Canceling with 3 levels of graduation. Microphone boom with Acoustic Fence technology and voice alerts are found in this headset, plus built in busy light on speaker housing that shows online/in a call status. Get your HERE.
Jabra Evolve2 65 UC Mono Bluetooth USB-A Headset include Stand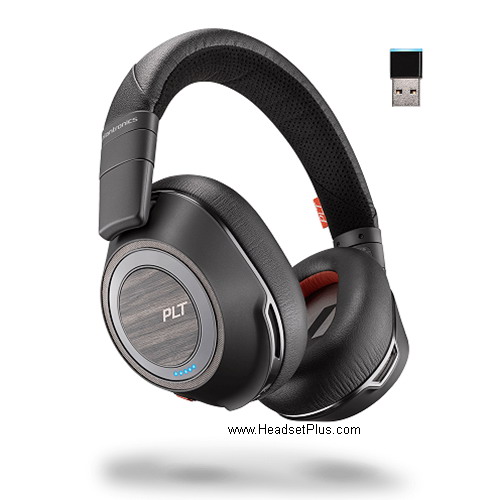 Jabra comes with the Evolve2 65 headset as a wireless headset with an astonish talk time of up to 37 hours on one single charge, making it a really good option for people looking for a headset to be used in a heavy duty use on calls. Memory foam welcomes the user as it makes it a nice detail, noise canceling microphone boom with muting option by bringing boom up or down, built in volume controls and busy light as well. User can take the headset down the road and keep using it with a smart phone or tablet via Bluetooth. Order HERE.
Plantronics Voyager 8200 UC Bluetooth USB Wireless Headset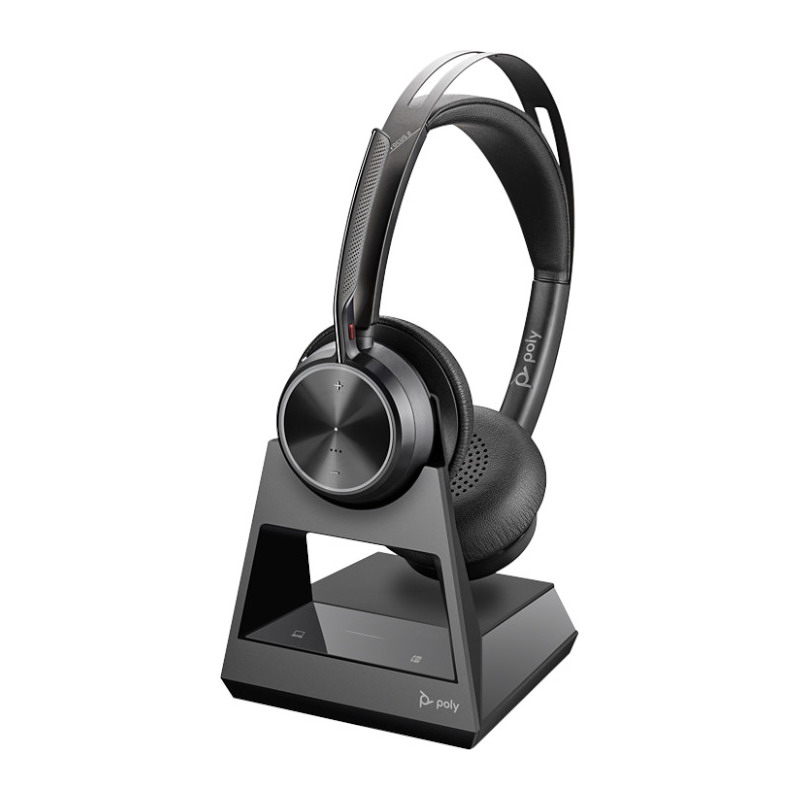 Plantronics offers the 8200 headset, with a boom less microphone with 4 omni-directional microphones with advance noise canceling. Built in Active Noise Canceling in the dual speakers with and over the ear style allowing the headset to cover the full ear and keep using it with a smart phone or tablet thru Bluetooth or by the included 3.5mm cord as the 8200 can be used as a wireless or corded headset, the 8200 offers up to 24 hours of continue use. Get your HERE.
Poly Voyager Focus 2 Office USB-A Bluetooth Stereo Headset
Poly offers its new Focus 2 in the Office version, being capable to be used with the computer, desk phone and smart phone. Advanced Digital Hybrid ANC with 3 levels of graduation, Acoustic Fence microphone and muting function by bringing boom up or down. The headset can be worn on either side making it a nice option from people wanting the boom on the left side. Range of up to 300 feet with smart sensors that allows you to answer calls by just putting the headset on. Order yours HERE.
These mentioned headsets are fully compatible with both of this soft phones as they come with their dedicated USB connectors or dongles and they have their available Hubs from Plantronics and Jabra that allows the user to have fully integration of computer, headset and soft phone which is important for the Remote Call Control, that allows the user to answer/end calls, volume the speakers and if the application supports it to put calls on hold from the headset so no need to use the keyboard or mouse.