Are you tired of juggling between your phone and computer when it comes to headset compatibility? Look no further! NokiaMA Headset Design has the perfect solution for you. Our top-rated wireless headsets are designed to seamlessly connect to both your phone and computer, providing you with the ultimate convenience and freedom.
Introducing our Corded Headsets
If you prefer a corded option, we have got you covered with our selection of top-notch headsets. Let's take a closer look at a couple of our favorites:
Jabra Link 860 Digital Amplifier + Jabra QD Headset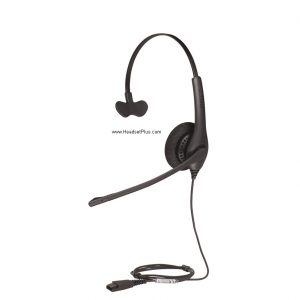 The Jabra Link 860 is an amplifier that effortlessly toggles between your PC and desktop telephone. With a simple flick of a switch, you can switch between your computer and desk phone, thanks to the Jabra Link 860's USB and office phone connectivity.
Plantronics MDA100 QD Analog Switch + PLANTRONICS QD HEADSETS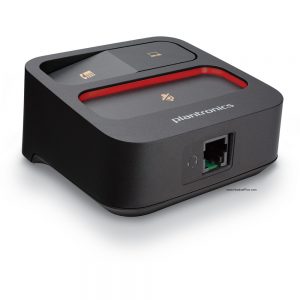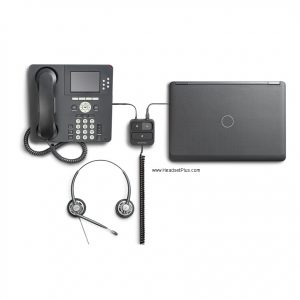 Plantronics offers its MDA100, a versatile switch that seamlessly connects your PC and desk phone. Compatible with major office phones, the MDA100 comes with a USB cable and an RJ-9 cable with a Quick Disconnect (QD) connection, allowing you to effortlessly switch between devices.
Embrace the Freedom of Wireless Headsets
If you prefer a wireless solution, NokiaMA Headset Design has a range of exceptional wireless headsets that will elevate your communication experience.
Plantronics Savi 8220 Wireless Headset Binaural Savi 8200 series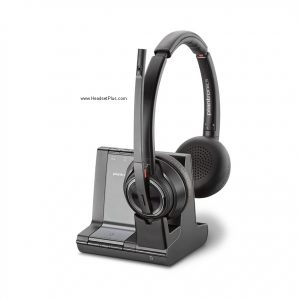 The Plantronics Savi 8220 is the pinnacle of multi-connectivity wireless headsets. Equipped with "active noise canceling" (ANC) technology, it blocks out office noise, allowing you to focus on your conversations. With a battery life of up to 13 hours on a single call and a wireless range of up to 590 ft, this headset is the perfect companion for your workday.
Jabra Engage 65 Mono Wireless Headset System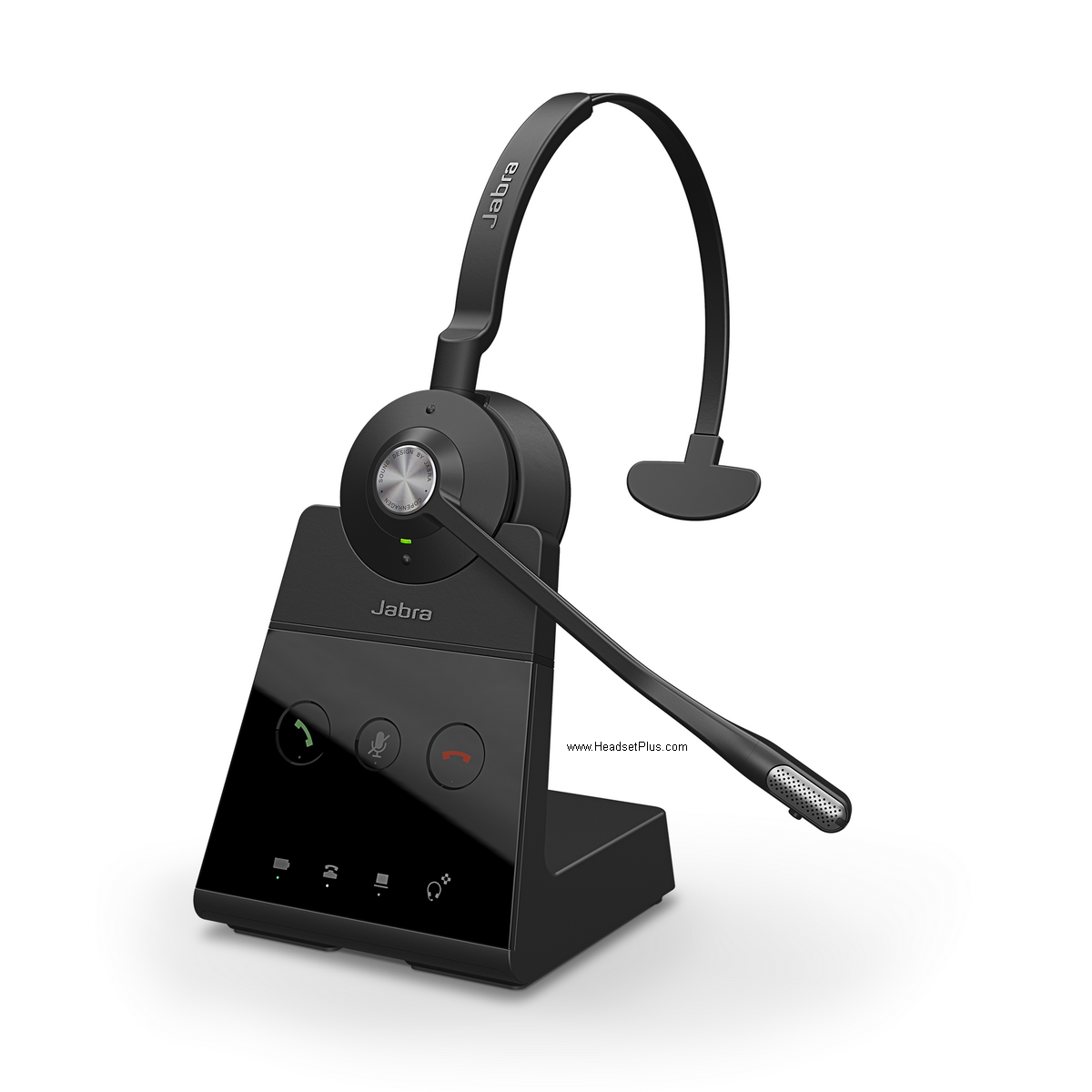 The Jabra Engage 65 Mono offers dual connectivity, allowing you to seamlessly switch between your office phone and PC. With a range of up to 490 ft and a battery life of up to 13 hours, this headset ensures you stay connected throughout the day.
Experience Unrivaled Versatility with NokiaMA Headset Design
At NokiaMA Headset Design, we understand the importance of finding the perfect headset that caters to your unique needs. That's why we offer a wide selection of top-rated headsets for both corded and wireless communication.
Visit NokiaMA Headset Design to explore our complete range and find the headset that will revolutionize your communication experience. If you have any questions or need guidance, our headset experts are just a phone call away at 877-999-3838. Embrace the freedom of wireless connectivity with NokiaMA Headset Design today!