Do you love gaming on your Xbox console, but find yourself constantly bothered by low volume on your headset? Don't worry, we've got you covered! In this article, we will explore the reasons behind your quiet Xbox One headset and provide you with practical solutions to resolve this frustrating issue.
Why Is Your Headset Really Quiet on Xbox One?
Here are three common reasons why your Xbox headset may be producing low sound:
1. Low Volume Setting
Most headsets come with a volume control button, wheel, or knob. If the volume setting on your headset is set too low, even if the system volume is high, you'll experience muted sound. Additionally, some games have volume control settings that can also impact the overall volume level. So, it's essential to check both the headset and application volume settings.
2. Driver Error
Outdated Xbox drivers can cause various performance issues, including low sound output. If your headset continues to produce muted sound even after adjusting the system and headset volume settings, it's worth checking if you have the most recent drivers installed.
3. Faulty Hardware
Sometimes, the culprit behind low sound output is simply a faulty headset. Unfortunately, troubleshooting won't work in such cases, and the best solution is to get a new headset. However, if you have an active warranty, visiting a Microsoft store and requesting a replacement is a good option.
How Do You Increase the Volume on Your Xbox One Headset?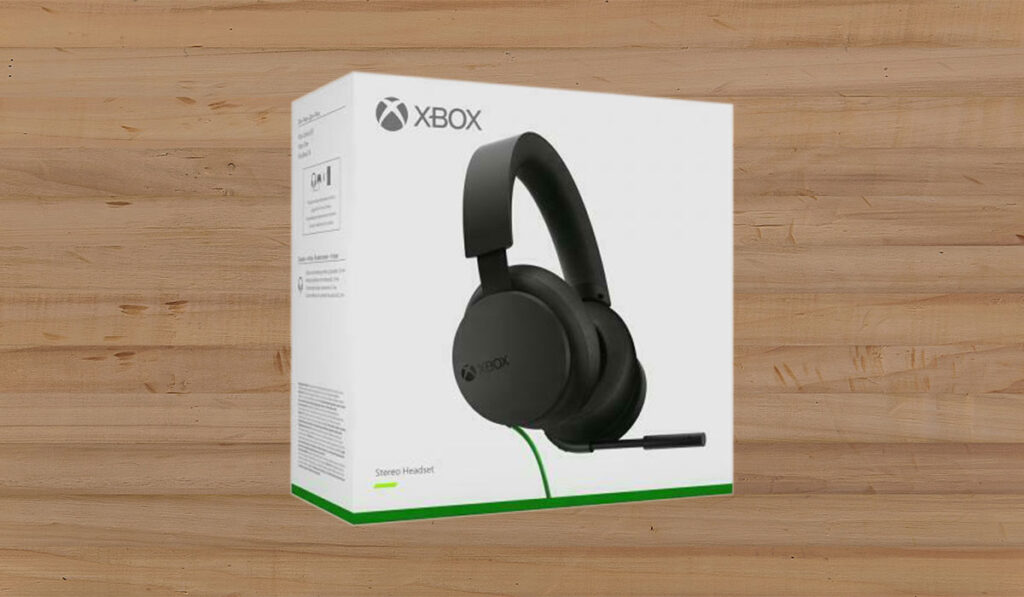 If you're wondering how to increase the volume on your Xbox One headset, here are four tips that can help:
1. Check the Xbox Headset
Inspect your headset for any signs of damage, starting with the connector and cord. Clean the connector using a cotton pad doused in alcohol to ensure dirt doesn't affect the sound output. Also, try connecting your Xbox headset to another device to see if the sound improves. If you're looking for a better audio experience, consider using an Xbox One Stereo Headset Adapter.
2. Review the Console Settings
Make sure your Xbox One's privacy settings are properly configured. Incorrect settings can prevent you from hearing others while playing games on the Xbox network. Additionally, if you're using an Xbox One headset adapter, check the mixer's volume toggle to ensure the audio output is balanced.
3. Power Cycle the Console
Power cycling your Xbox console can reset network connections and configurations, potentially improving the sound output of your headset. To do this, switch off both the controller and the console, disconnect the power cord, wait for a few minutes, and then reconnect the power cable.
4. Update the Xbox Controller
Updating your Xbox controller can fix any bugs that might be affecting your headset's volume. Access the Xbox guide by pressing the Xbox button, navigate to Settings, select Devices & connections, and choose the controller you want to update. If an update is available, follow the on-screen instructions.
5. Adjust the Volume
You can manually adjust the volume of your Xbox One headset through the settings menu. Alternatively, if you have an Xbox Wireless headset, you can turn the dial on the right earcup to increase or decrease the volume, and the dial on the left earcup to adjust the balance between chat and game audio.
Conclusion
If the volume on your Xbox One headset is consistently low, it's essential to explore all possible causes and try out the solutions we've discussed. However, if the issue persists despite your efforts, it may indicate a faulty headset that requires replacement. Don't let low volume ruin your gaming experience – take action and get back to enjoying immersive sound on your Xbox console!