As gamers, we all know the importance of finding a headset that not only delivers exceptional performance but also matches our style. Enter the Stealth 700 Gen 2's – specifically, the Dr. DisRespect Edition. This headset not only looks slick with its red and black patterns, but it also packs a punch when it comes to sound quality.
Violently Designed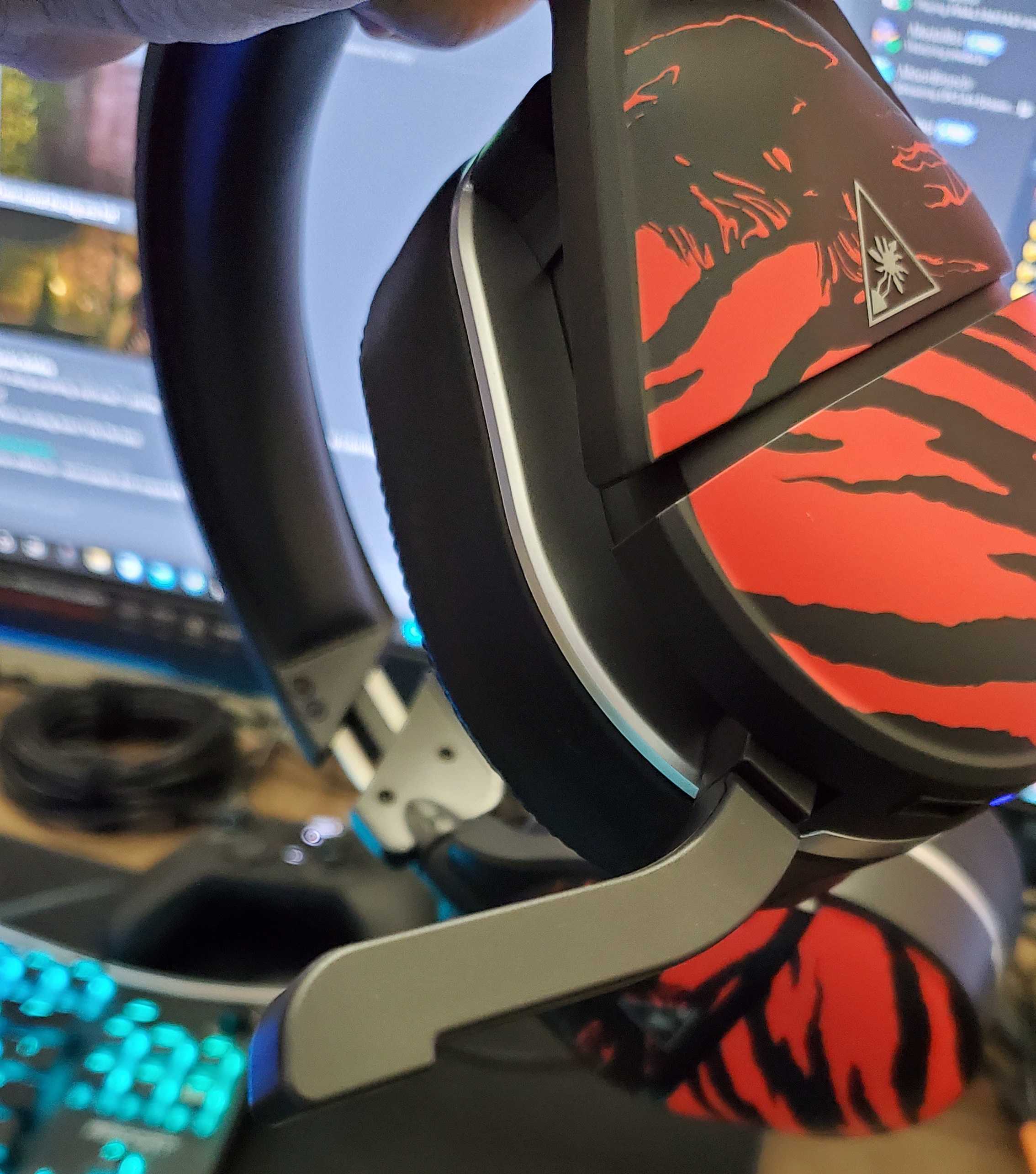 The build quality of the Stealth 700 Gen 2 is truly top-notch, surpassing its $149.99 price tag. The matte finish on the ear cups and headband adds a touch of elegance. The flip-up microphone, situated on the left side of the ear cup, allows for easy adjustment based on your gaming mood. The synthetic black leathering and memory foam cushioning on the ear cups provide comfort for extended gaming sessions, although leather tends to make me sweat. However, it seems to be less of a problem with this headset.
You have control over various audio settings, including subtle sound modes for precise footstep directions or booming directional sounds. The sliders on the left ear cup allow for easy adjustments of volume, muting, and voice monitoring. The placement and design of these controls make them intuitive and quick to use.
The tightness of the headset may need some breaking in. While it felt snug on my head, I suspect that with time, it will become more comfortable. I never experienced any headaches during my gaming sessions, although my ears did feel slightly sore after prolonged use. Overall, though, the design of this headset, whether it's the Dr. DisRespect Edition or the original, is undeniably pleasing.
Violently Audible
When it comes to gaining the upper hand against online opponents, the Stealth 700 Gen 2 does not disappoint. Equipped with 50mm speakers and TurtleBeach's proprietary Nanoclear neodymium drivers, this headset delivers loud, punchy, and crystal-clear sound. With a frequency response range of 20Hz to 22kHz, it offers exceptional audio dynamics, whether you're in the thick of the action or exploring the depths of a virtual world.
The microphone on this headset is on par with other high-end options, providing excellent compression, noise cancellation, and background noise reduction. You can fine-tune these settings using the Audio Hub App, which allows customization of tone and prompt levels, noise gate, and volume meter. It's a neat feature that truly enhances the overall experience.
Not only does the Stealth 700 Gen 2 deliver in terms of performance, but it also boasts impressive battery life. I found myself not needing to recharge it after six three-hour gaming sessions, which adds up to approximately 18 hours of use. While this may not seem like a lot, the headset's longevity is remarkable when broken down into individual gaming sessions.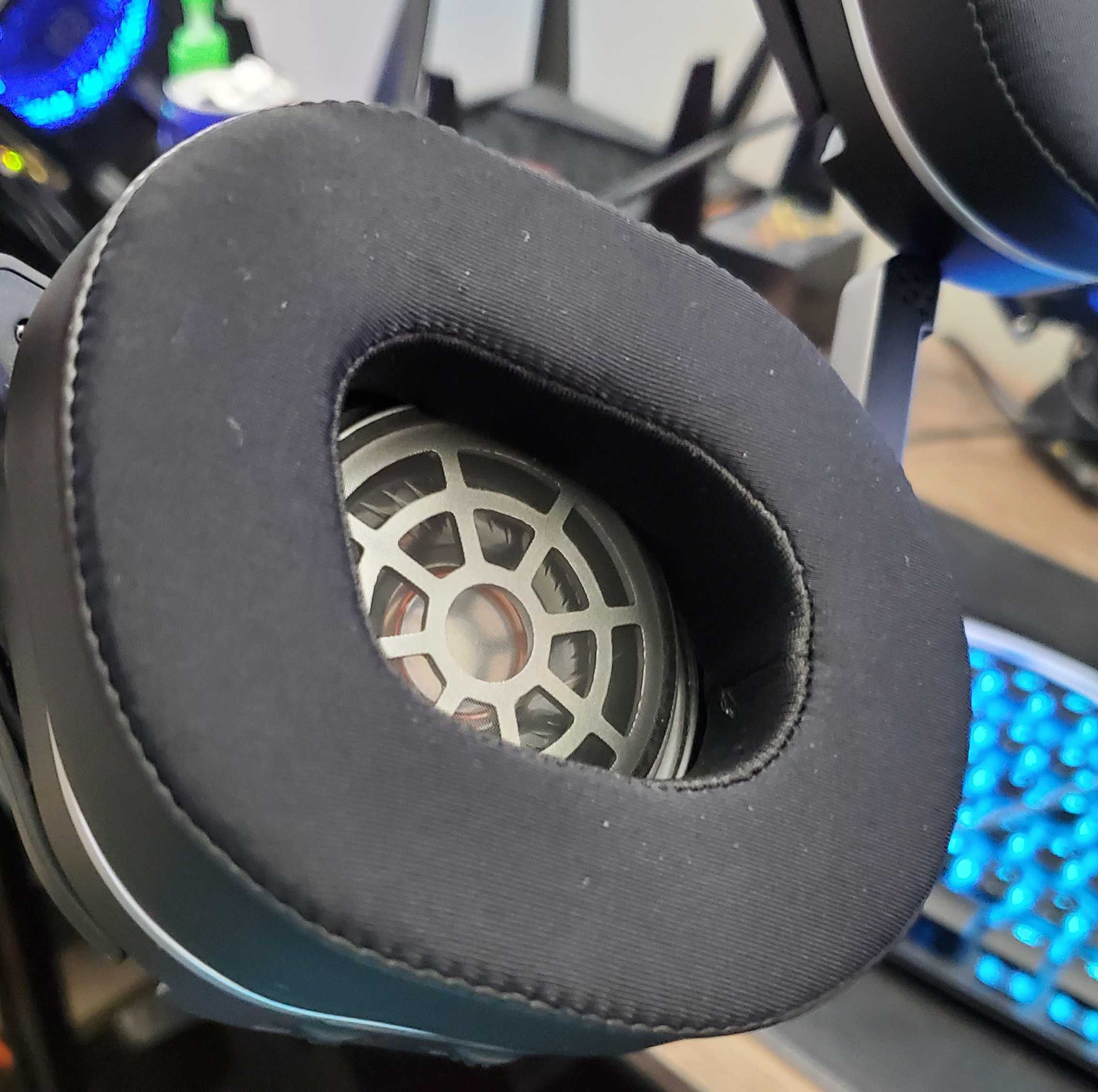 Violently Desired
This review may be a little late, but TurtleBeach continues to offer one of the best headsets on the market. If you're seeking an audio advantage to dominate in top-level competition, the Stealth 700 Gen 2 is the way to go.
REVIEW SCORE: 8.5/10
For more information on the Stealth 700 Gen 2 and other gaming-related content, visit the NokiaMA Headset Design website. Stay updated by following me on Twitter and other social media platforms.
So, why wait? Step up your gaming experience and unleash your full potential with the Stealth 700 Gen 2, the headset that combines style, performance, and durability.