Sony PlayStation Gold vs. Sony PlayStation Platinum vs. Sony Pulse 3D Headset Side-by-Side Comparison
Where to Buy Sony PlayStation Gold, PlayStation Platinum and Pulse 3D Headset?
If you want to buy Sony PlayStation Gold, PlayStation Platinum, and Pulse 3D Headset,Sign up at Extrabux first,(What is Extrabux?), then book through the following website, so you can enjoy up to 5% cashback from Extrabux! Sign-Up Bonus: Free to join it & get a $20 welcome bonus!
Abt Electronics (Up to 4% cashback)

Walmart (Up to 4% cashback)

Best Buy (Up to 0.5% cashback)

Newegg (Up to 2% cashback)

Tiger Direct (Up to 2% cashback)

B&H Photo Video (Up to 1.5% cashback)

Adorama (Up to 2% cashback)

eBay (Up to 4.6% cashback)

Amazon (Cashback temporarily unavailable)
Sony PlayStation Gold, PlayStation Platinum, and Pulse 3D Headset Review
Sony PlayStation 4 Gold Wireless Headset
(Price: $119.90+ up to 4% cashback at Walmart.com)
Pros:
Inexpensive for a wireless headset.

Clear sound, strong bass, clean connection.

7.1-Channel Virtual Surround Sound.

Works with PSVR.

Hidden Noise-Canceling Microphones.

Windows & Mac Compatible.
Cons:
No boom mic.

Not suited for people wearing glasses.

Not great for extra wide heads, big ears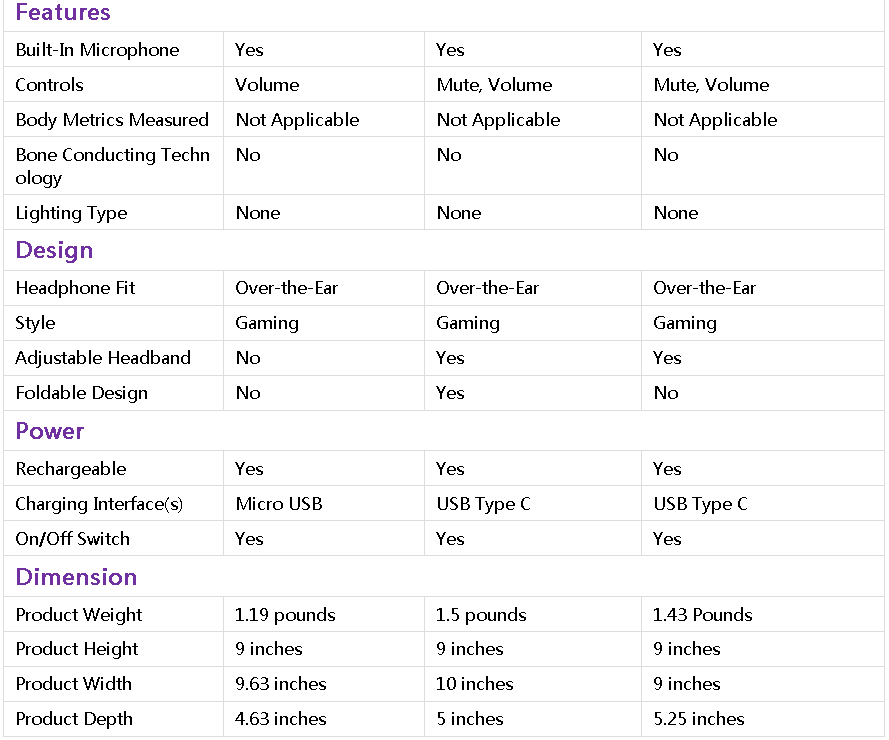 Sony Gold Wireless headset was designed to deliver enhanced comfort and performance while maintaining the amazing gaming audio experience you've come to love. Refined over-ear cushions and sleek design keep you comfortable for long play sessions. With the PS VR headset, the Sony PlayStation Gold Wireless Headset delivers depth and audio clarity, which elevates your gaming experience with customizable game modes created by developers for PlayStation consoles and personal computers. High-fidelity, 7.1-channel virtual surround sound provides an immersive experience into the urban jungles and alien worlds you explore. The only drawback is the lack of boom microphones.
Overall, the Sony Gold Wireless headset is suitable for any gamer who has a PS4 setup and wants to play games online or enjoys surround sound media by themselves. If you're a competitive gamer playing FPS shooters, the 7.1 surround sound would be to your advantage as well. This headset isn't a great fit for PC gamers, though.
Sony PlayStation 4 Platinum Wireless Headset
(Price: $159.99 at target.com)
Pros:
Excellent sound for the price point.

Great PS4 integration.

3D Audio on some games.

50mm speaker drivers.

Fits comfortably around PSVR.

Ultra-plushy earpads.

Collapsible and portable.
Cons:
Sub-optimal microphone setup.

Plastic parts feel fragile.
The PlayStation Platinum Wireless Headset is a great-sounding, ultra-comfortable headset. A lightweight, durable design that's comfortable to wear for hours, with an extended-life battery so you can stay in the game longer between recharges. Advanced, built-in mics capture your voice and cancel out distracting noise, no matter how you're wearing your headset. 50mm drivers and 3D audio paired with 7.1 surround sound can help you get the most immersive gaming experience and help you better hear enemies.
Sony's official first-party headsets don't get much better than this. It's a wireless gaming headset designed specifically for the PS4, with a comfortable fit and some intriguing virtual surround features. If you're a dedicated PS4 gamer, the Sony PlayStation Platinum Wireless Headset has your name written on it.
Sony – PlayStation – Pulse 3D Wireless Headset
(Price: $99.99+ up to 0.5% cashback at Bestbuy.com)
Pros:
Decent build quality.

Strong sound, with good bass.

3D Audio for PS5.

Works with PS5, PS4, PC, and Mac.

Relatively low price.

12-hour battery life.
Cons:
Plastic build quality.

A pinhole microphone doesn't sound as good as a boom mic.
The Sony PULSE 3D Wireless Headset is a gaming headset designed primarily for PS5 consoles. It delivers low wireless audio latency on all compatible systems and is fully compatible with PC as well as PS4 and PS5 consoles, whether you're using its wireless USB receiver or the included 1/8″ TRRS cable.
The PULSE 3D wireless headset has been specifically tuned to deliver the 3D Audio made possible by the PlayStation®5 console. Powered by Tempest 3D AudioTech, the PS5 console can put you at the center of incredibly immersive soundscapes where it feels as if the sound comes from every direction. Dual microphones optimally positioned for clear voice capture and enhanced by noise-canceling technology. Up to 12 hours of wireless play with the built-in rechargeable battery. Unfortunately, the headset lacks any sound customization features, such as an EQ or audio presets. But for PS5 gamers, the Pulse 3D headset also is a good pick.
Verdict
Sony PlayStation Gold vs. Sony PlayStation Platinum vs. Sony Pulse 3D Headset: Which is Best for PS4/PS5?
Sony PlayStation Gold, Sony PlayStation Platinum, and Sony Pulse 3D Headset all can work on either the PS4 or PS5. Sony PlayStation Platinum is a bit different because it has 50mm drivers vs only 40mm on the Pulse 3D & PS4 Golds. Also, Sony PlayStation Platinum is the only headphones to work with 3D audio on the PS4 (even if it's only 4 or 5 games). The Sony PlayStation Gold doesn't offer 3D audio on PS4 and PS5. The pulse 3D headphones only offer 3D audio on PS5.
So, those looking for a cheap headset for PS4 can pick up the Sony PlayStation gold. If you want to buy a comfortable headset for PS5, you can choose Sony Pulse 3D Headset. But the Sony PlayStation platinum wireless headset is by far the better of the pair for both PS4 and PS5.