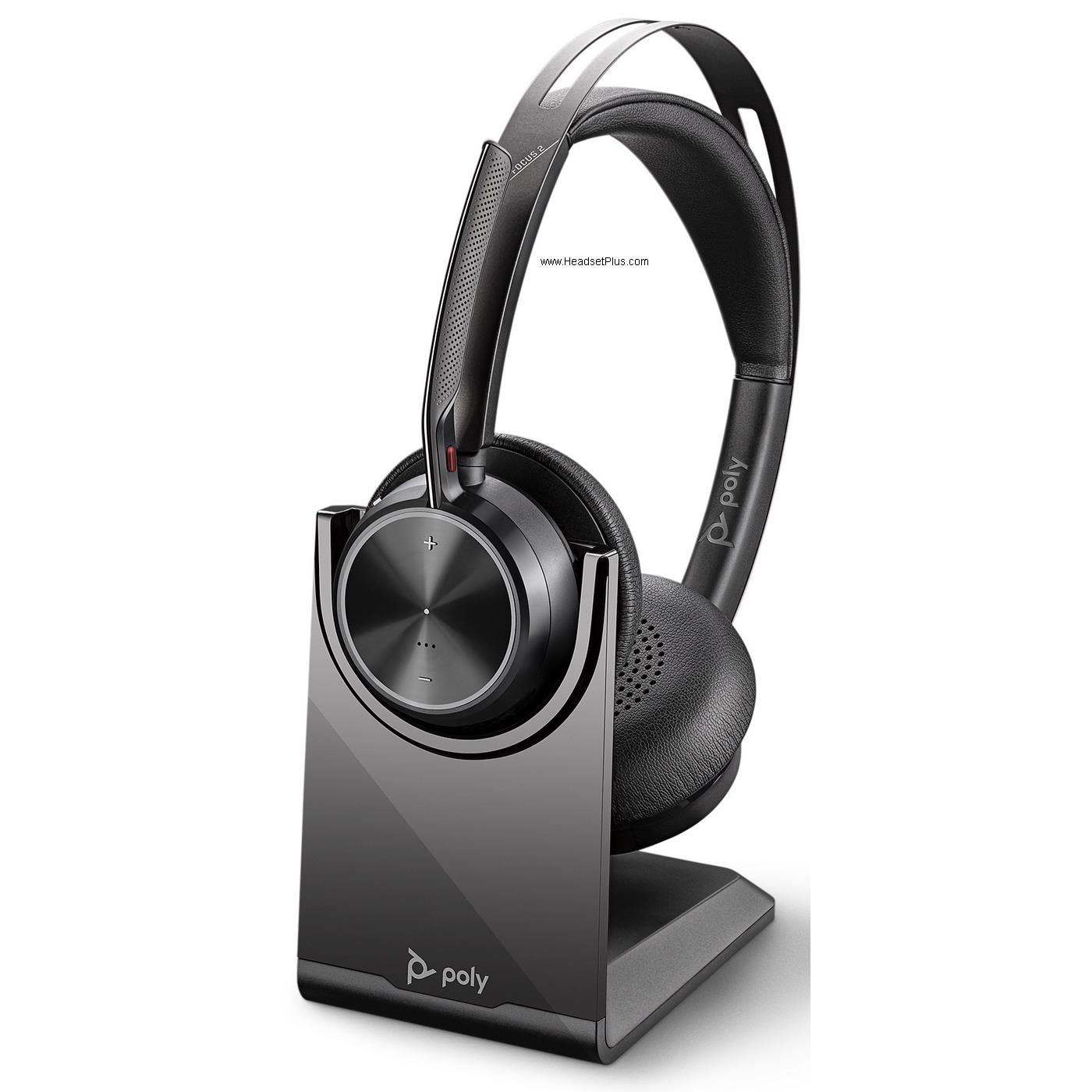 Poly Focus 2 UC and Poly Focus 2 Office is one of the newest headsets in the market and personally I love mine, however as all the new devices as the same thing as with cars, there are going to be glitches or recalls as its human nature. On the bright side there are options that helps avoid the bad performance. Today we will explain about a glitch that we discovered on the Focus 2 headset that without touching the headset to mute and unmute the microphone while in a call and we will explain how to fix this issue until the new firmware comes in.
As you are aware your Poly Focus 2 headset has smart sensors in your earcups that are know as "Wearing Sensors" as well, that allows you to answer a call by simply putting the headset on your head, the same sensors allows you to mute the microphone by taking the headset off and unmute by putting it back on, same as if you are streaming something to play or pause music or a video on your computer. These sensors are located in the bottom of the ear cups.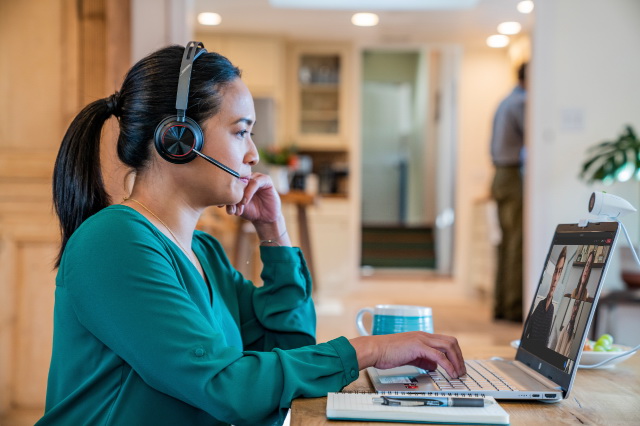 The glitch that we are talking today involves these sensors and the calibration of them, this means that maybe you have noticed that if you are in a call and suddenly you tilt your head, your microphone mutes. This does not means that your headset is either broken or defective, is something that will get fixed with the next update of the firmware. The reason this is happening is that the calibration of these sensors is a little bit off, as when you tilt or move your head wearing the headset, the same Focus 2 thinks that you are putting the headset down from your head or putting it up.
For the same reason that you can't be stiff all day when on a call and need to move with your headset Poly had offered a solution as today that avoids this glitch until they fix this matter with the latest firmware update when available. Hey, nobody is perfect, I know. So we need to turn off the Wearing Sensors in your headset to avoid those annoying muting/unmuting acts. We have to ways how to do it and will show you how to do any of them.
Download and update firmware with the Poly Lens App:
On your computer download the Poly Lens App, depending if PC or MAC, and then:
Go to settings.
Click on Sensors & Presence.
Turn off Wearing Sensor (CONTROLLER).
This will turn off the sensors and that will allow you to move your head freely without muting the microphone, you will be able to still mute the microphone from the mute key or by swinging the mic boom arm.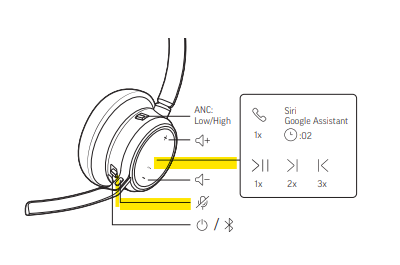 Manually turning off the sensors:
This option is if you can't download third party software in your computer. Hold both the Mute and Call buttons for more than 4 seconds until the LED flashes purple then red. Repeat to reactivate; the LED flashes purple then blue.
Hopefully this helps you to enjoy your Poly Focus 2 headset. Don't forget that always you need to get the latest update of the firmware to fix glitches or bugs.