If you work in a call center, you know the importance of having the right headset. With the increasing sophistication of call center operations, it's crucial to choose a headset that meets the unique needs of your agents. After all, both physical and virtual call centers need high-quality headsets to keep employees and customers happy.
The right call center headset can significantly improve your agents' effectiveness, performance, and productivity. Effective communication is key in call centers, and the right headset can minimize distractions and ensure clear audio quality for uninterrupted and efficient conversations with customers.
Why Having the Right Headsets Is Important For Call Centers
Call centers can be notoriously loud, making effective communication challenging. If your call center representatives are uncomfortable or unable to communicate clearly during calls, their productivity and efficiency will suffer. This is where a high-quality call center headset comes in.
A good call center headset should provide excellent sound and microphone clarity, along with a comfortable fit for extended periods of use. By minimizing background noise and ensuring clear communication, these headsets enable agents to multitask effectively, resulting in more satisfied customers.
Criteria for Choosing Headsets for Your Own Call Center
When choosing headsets for your call center, there are a few important considerations to keep in mind.
Durability
Durable headsets are essential for the seamless operation of your call center. Headsets that break easily not only reduce efficiency but also increase frustration among your agents. Look for reliable solutions made of top-quality materials, such as surgical steel, for the best results.
Noise Cancellation
Noise-canceling headsets are crucial in call centers as they suppress outside noise and prevent interruptions during conversations with customers. These headsets allow your agents to listen to customers at low volumes, potentially preserving their hearing. Look for headsets that use active noise canceling (ANC) technology to block constant low-range noise.
Comfort
Headset comfort is equally important as durability. Your call center agents work long hours, so it's essential for them to feel motivated and comfortable while talking with callers. Look for headsets with comfortable ear cushions and lightweight, padded headbands to avoid added pressure on the top of their heads.
Design and Technology
A well-designed headset with the latest audio technology can greatly enhance your call center operations. Consider the various types of headsets available, from single and dual earpieces to behind-the-ear or over-the-head earpieces. Look for vendors that offer a wide variety of styles and designs to choose from.
Our Picks for the Best Call Center Headsets
Here are our top recommendations for call center headsets that won't disappoint:
1. Jabra Biz 2400 II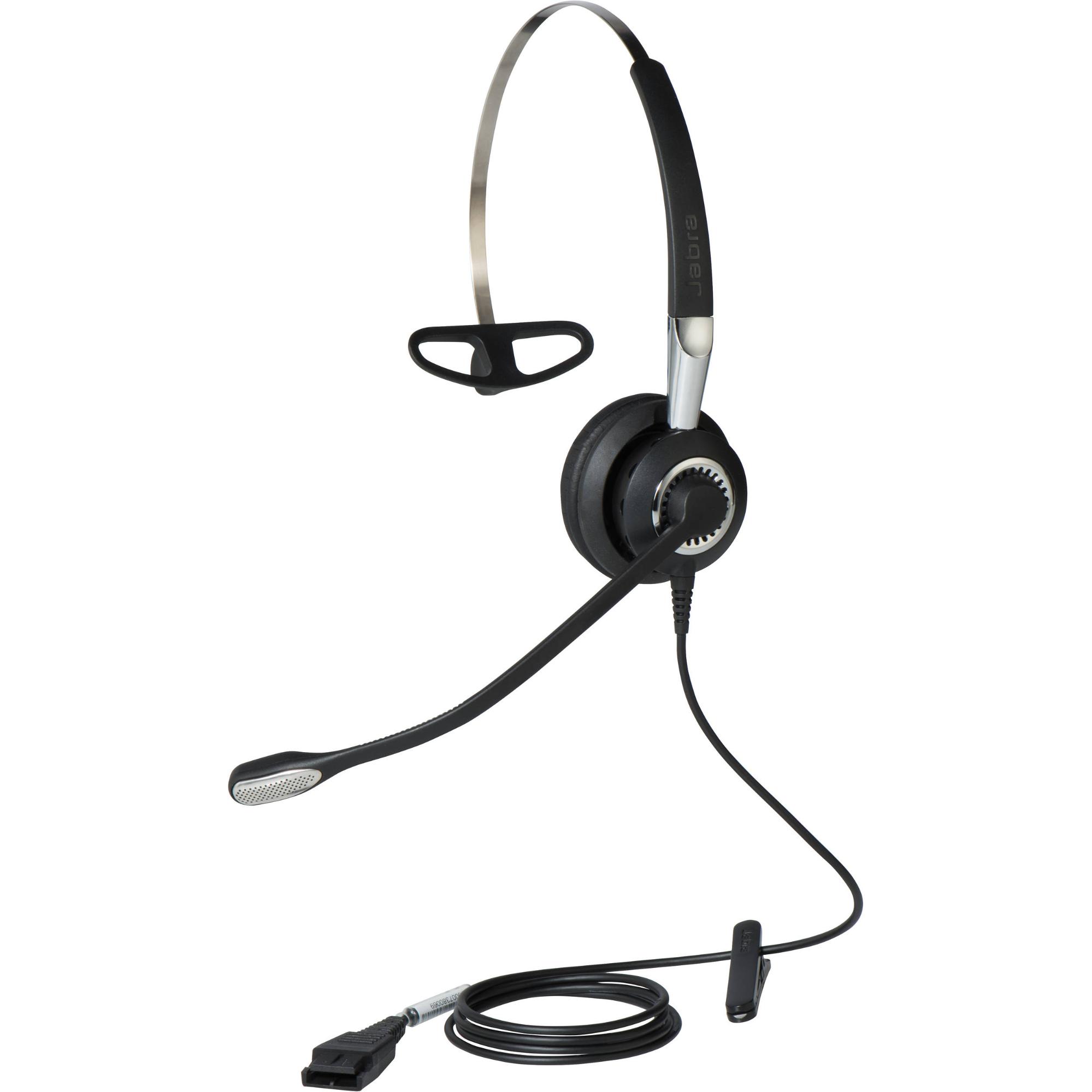 Best for: Getting the most useful features at a decent price point
The Jabra Biz 2400 II offers intuitive controls, HD voice clarity, and a 360-degree swiveling boom mic. With a USB connection, noise cancellation microphone, and intuitive call controls, this headset is perfect for listening to customers and ensuring agents can communicate clearly. Price Range: $150 to $200
2. Sennheiser CC 550 IP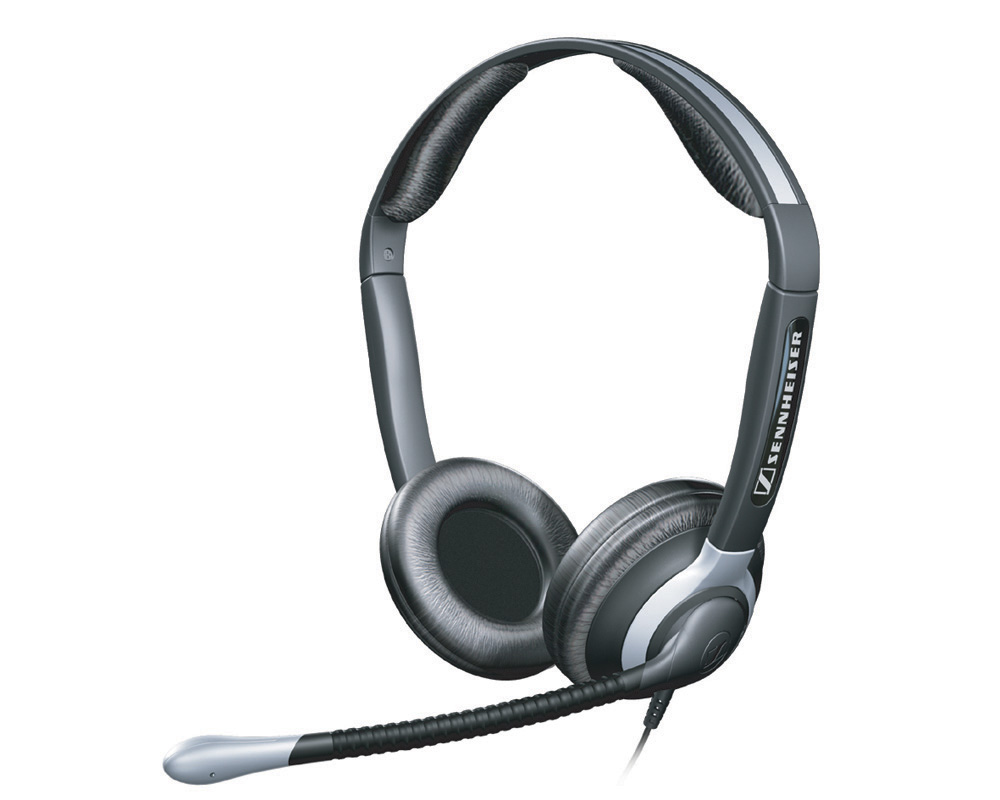 Best for: Noise and echo reduction [works best paired with Krisp]
The Sennheiser CC 550 IP offers incredible sound and voice clarity, making it an excellent option for customer service reps and call center agents. With background noise cancellation and a USB connection, this headset allows for focused work and clear communication. Price Range: $150 to $180
…
To see the full list of our top 12 call center headsets, along with detailed descriptions and price ranges, visit the NokiaMA Headset Design website.
So, whether you're starting a new call center or looking to upgrade your existing headsets, make an informed decision based on your agents' needs and your budget. The right call center headset can significantly improve productivity, efficiency, and customer satisfaction.